Beakerhead 2018 – Video Crew contest winner Saša Dugonjić
From sparks jumping between 32-foot Tesla Coils to a house covered in balloons and 12-foot flowers that pulse with your heartbeat, Beakerhead was full of a wonderful mix of installations where art meets engineering and science. This year, the event ran from September 19-23 and was attended by thousands and thousands of people. Beakerhead put together both a photo and video crew to capture all the great events and attendees.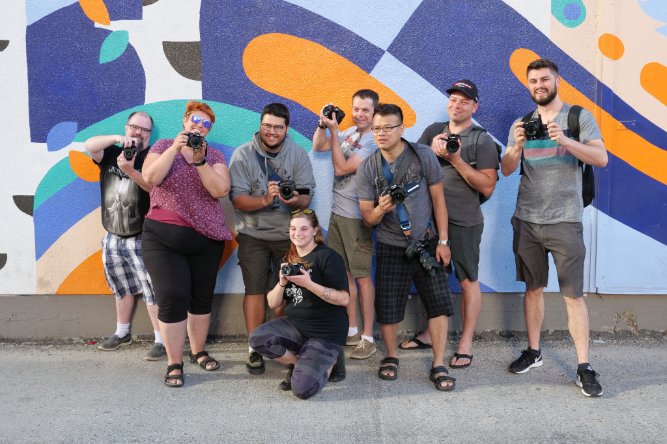 Beakerhead's video crew was proudly sponsored with gear from The Camera Store and Panasonic this year. We also ran a video contest for the crew, and are proud to announce that Saša Dugonjić won with the video entry below.
Saša receives a Panasonic G85 and a PhotoRepublik dolly.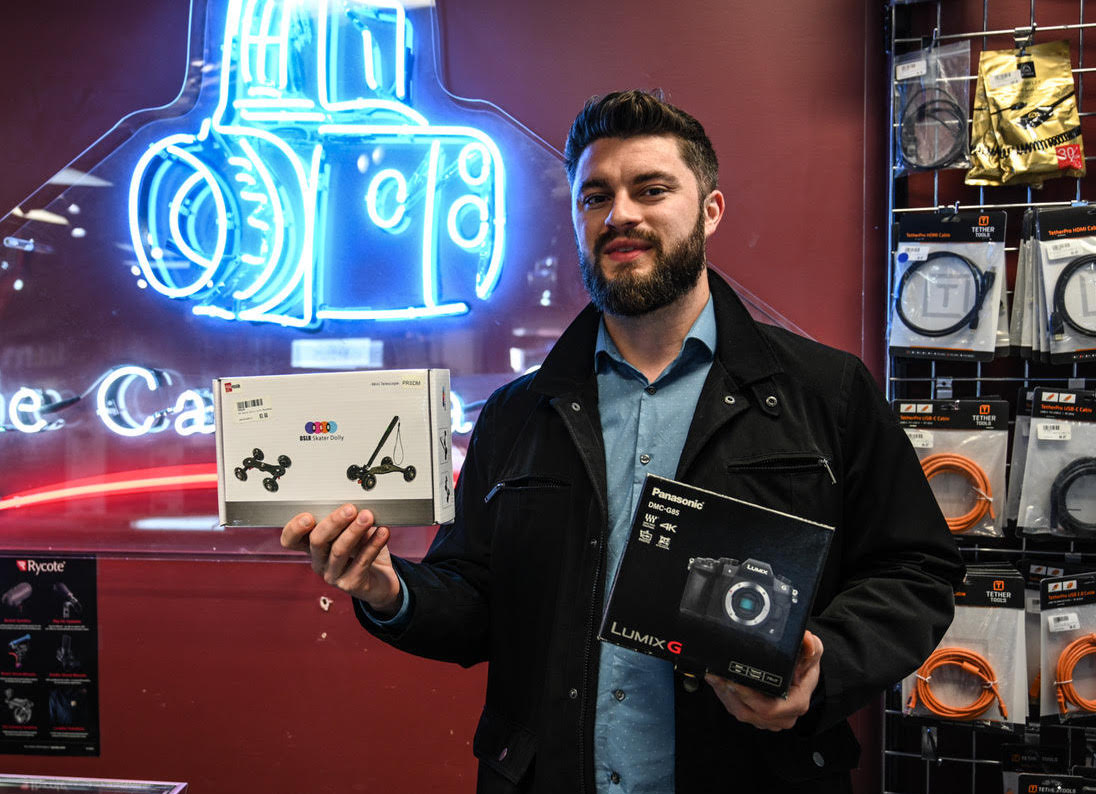 Beakerhead runs for a few days every September, and highlights a number of installations that are an incredible mix of art, science and engineering. Next year's event will run from September 18-22, 2019, so mark your calendars!