What's In My Bag: How A Food Photographer Captures The Delicious Details With A Macro & 3 Zooms
Stacy Howell (@stacyhowellimagery) is a commercial photographer and food stylist who divides her time between NYC and Charleston, SC. With an eye for composition and light, she approaches each shoot with a rustic, authentic and story-telling style ranging from light and fresh, to dark and dramatic. Always showcasing food in its natural state, she loves to focus on the gorgeous details and colors that make you feel like you're close to something delicious and beautiful. We caught up with her to see which Sony Alpha gear she relies on to capture all of the delicious details.
Cameras
Sony α9 II: This is my everyday go-to body, it's a real workhorse. I shoot a combination of food images and set still for cooking shows this camera beyond excels for both. The lightning fast focus tracking and high burst rate shines while taking set stills. Chefs move fast, I never have to worry that I missed a shot. Food images shine with the incredible dynamic range this body has to offer.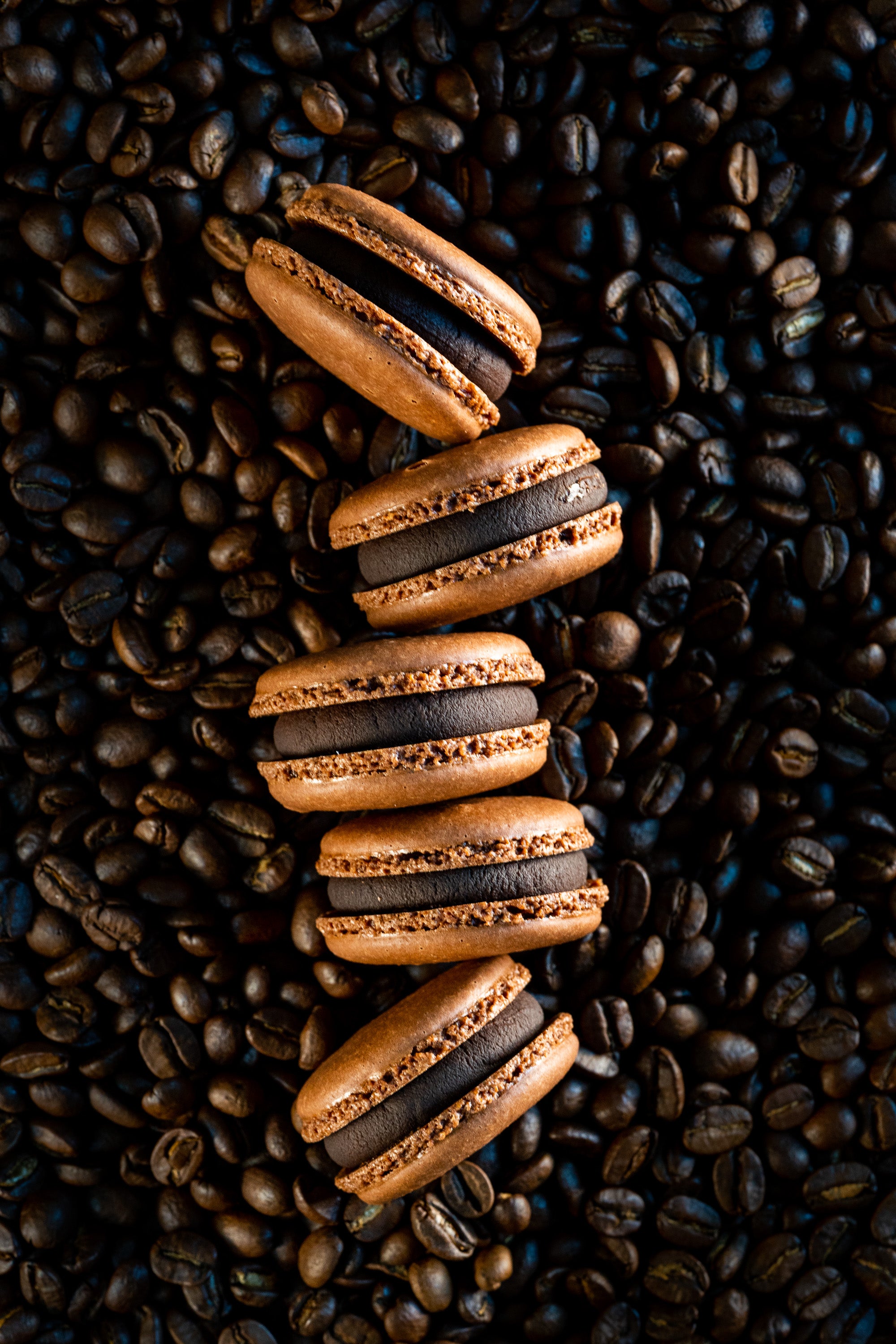 Sony α9: This is my second body while on set or doing a food shoot. The sensor in this and the α9 II is incredible. Don't have to worry about banding. You never know what kind of lighting scenario you will encounter. On set I use this with the 70-200f/2.8 G Master. Get for getting close to but not getting in the way. Great for action shots of hands. During a food shoot it's paired with the 90mm f/2.8 Macro G. Food dies very quickly and it's great for getting those super close details shots before the food isn't pretty anymore.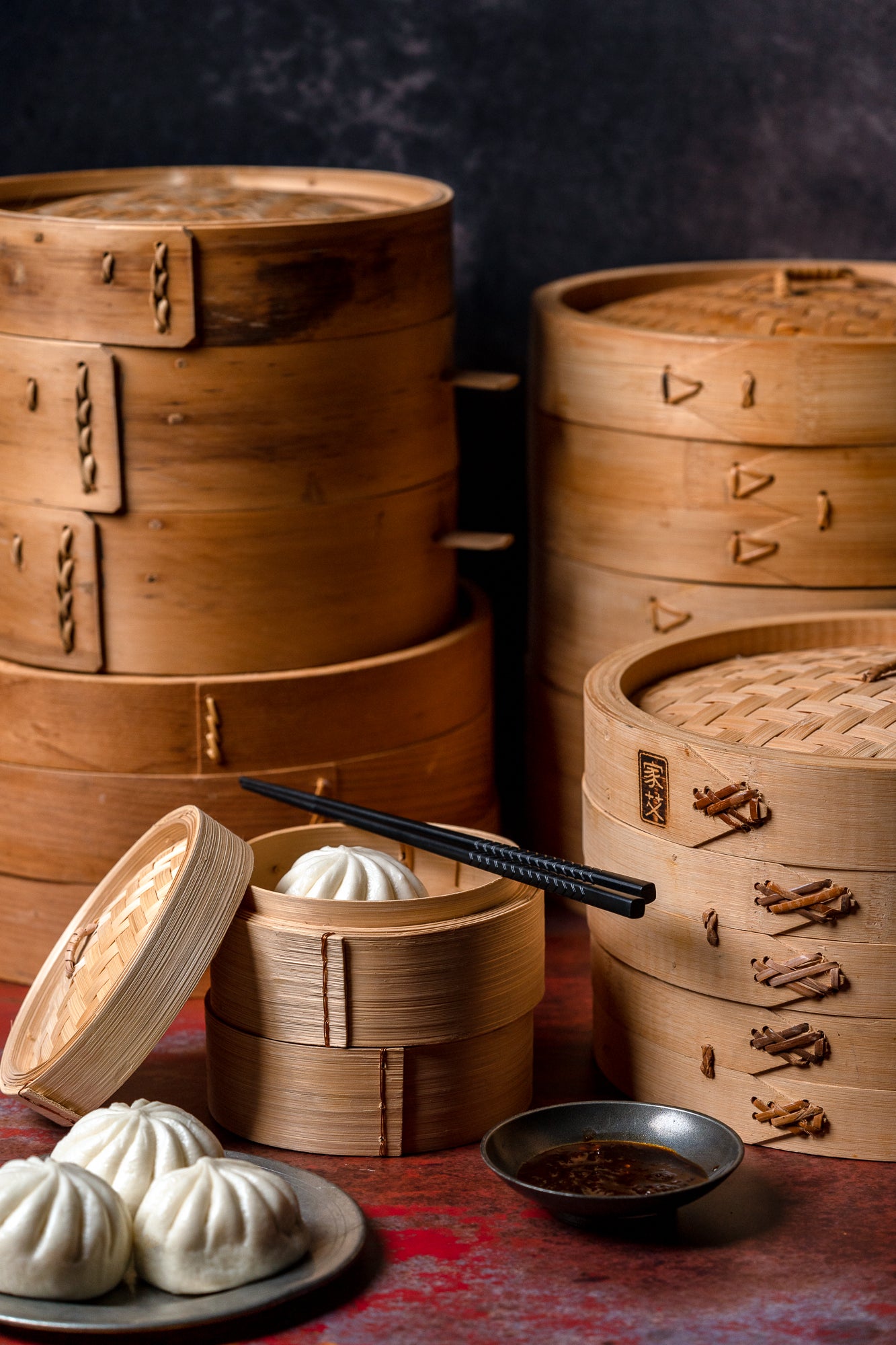 Sony α7R IV: My newest addition, and boy is it amazing. It is now the camera I use for commercial use, or when there will be a need to do some cropping in post. It is quickly becoming my favorite camera. The high dynamic range and quality makes this one impressive camera for food details as well as fantastic portraits.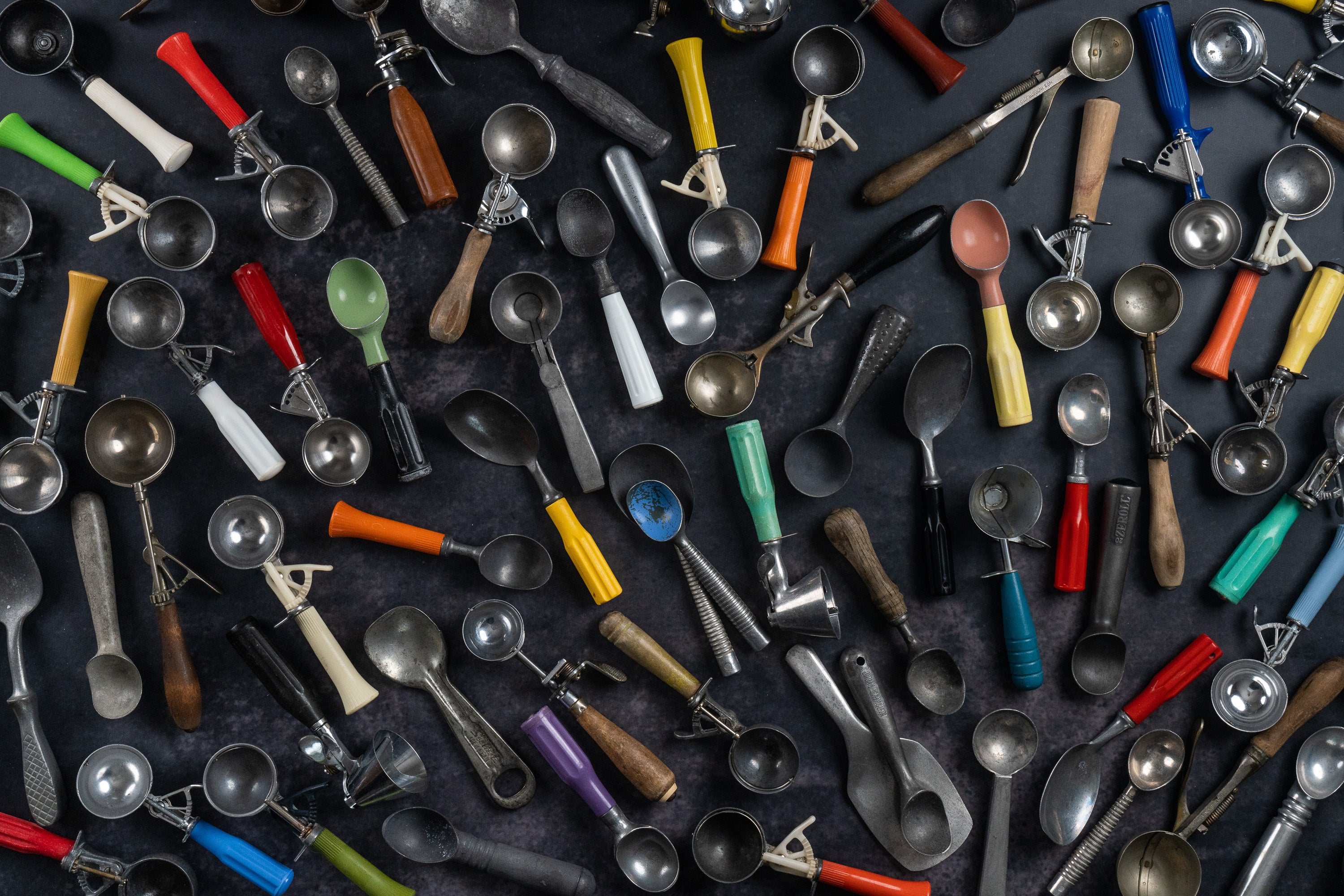 Sony α7 III: This is the camera that started my journey into the mirrorless world, and it was a game changer for me. Back in the day you had to use a blimp to muffle the sound of the shutter click so mics on set wouldn't pick it up. Being able to shoot with the electronic shutter and have full control over settings, wow, just wow. I now use the body mostly for behind the scene pic as well some timelapse from time to time. Just a great all around camera.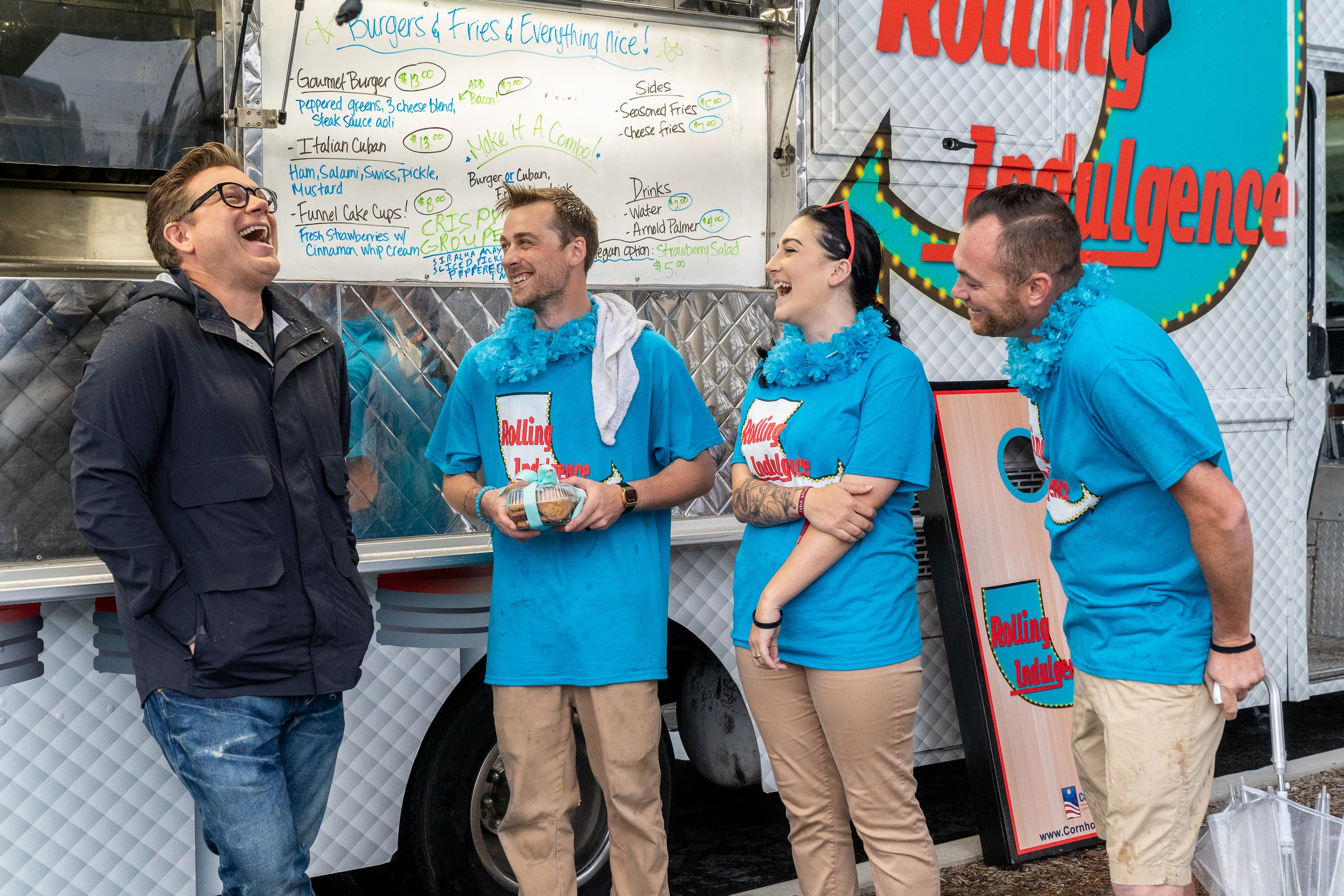 Lenses
Sony 90mm f/2.8 Macro G: Every professional photographer should have this lens in their bag. The sharpest macro lens I have ever used.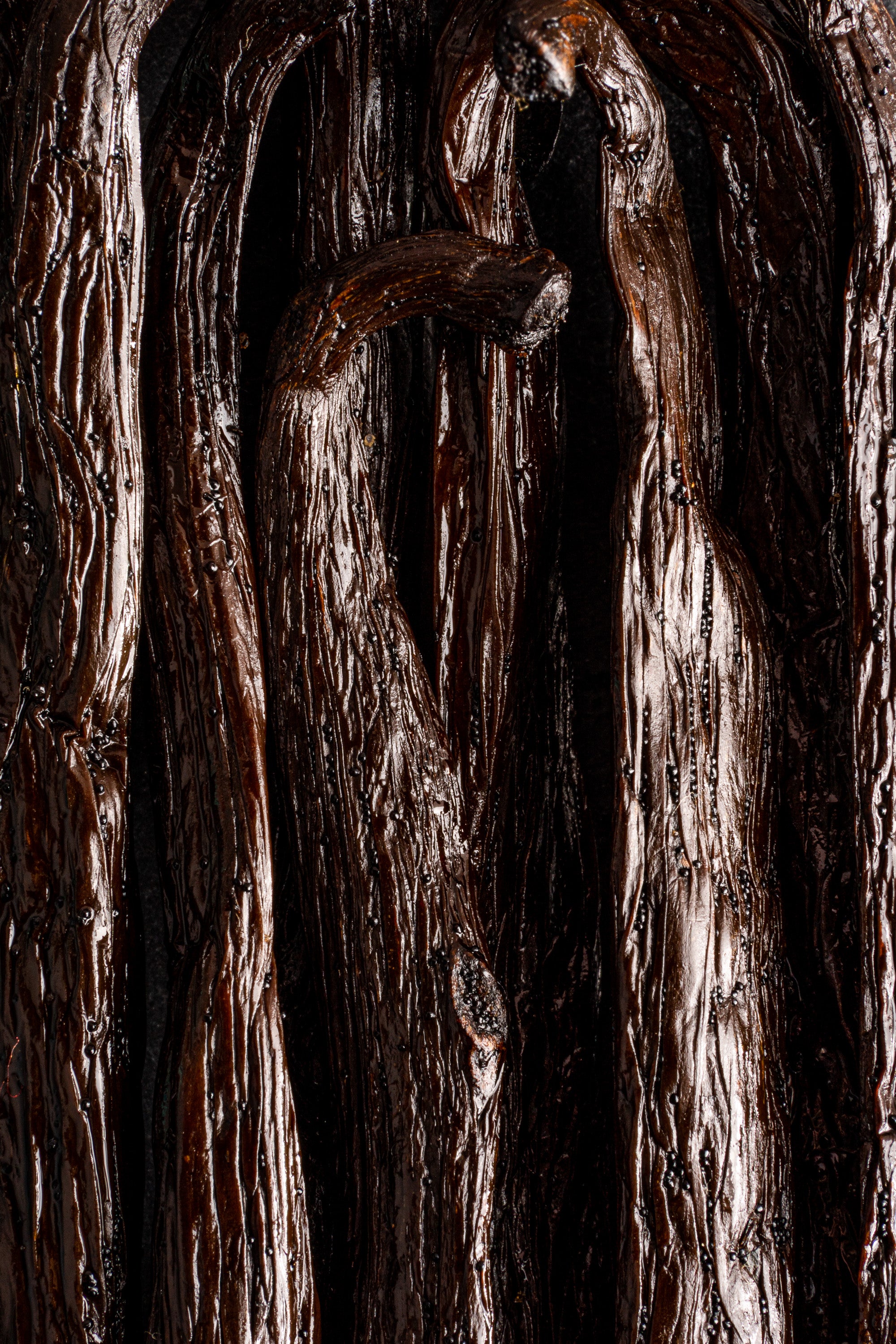 Sony 24-70mm f/2.8 G Master: I couldn't live without this lens, use it everyday. It does it all, and does it well. Formy food images it goes from a wide scene to closeups with ease, and the same goes for portraits. It's just a beautiful sharp fast focusing beast of a lens.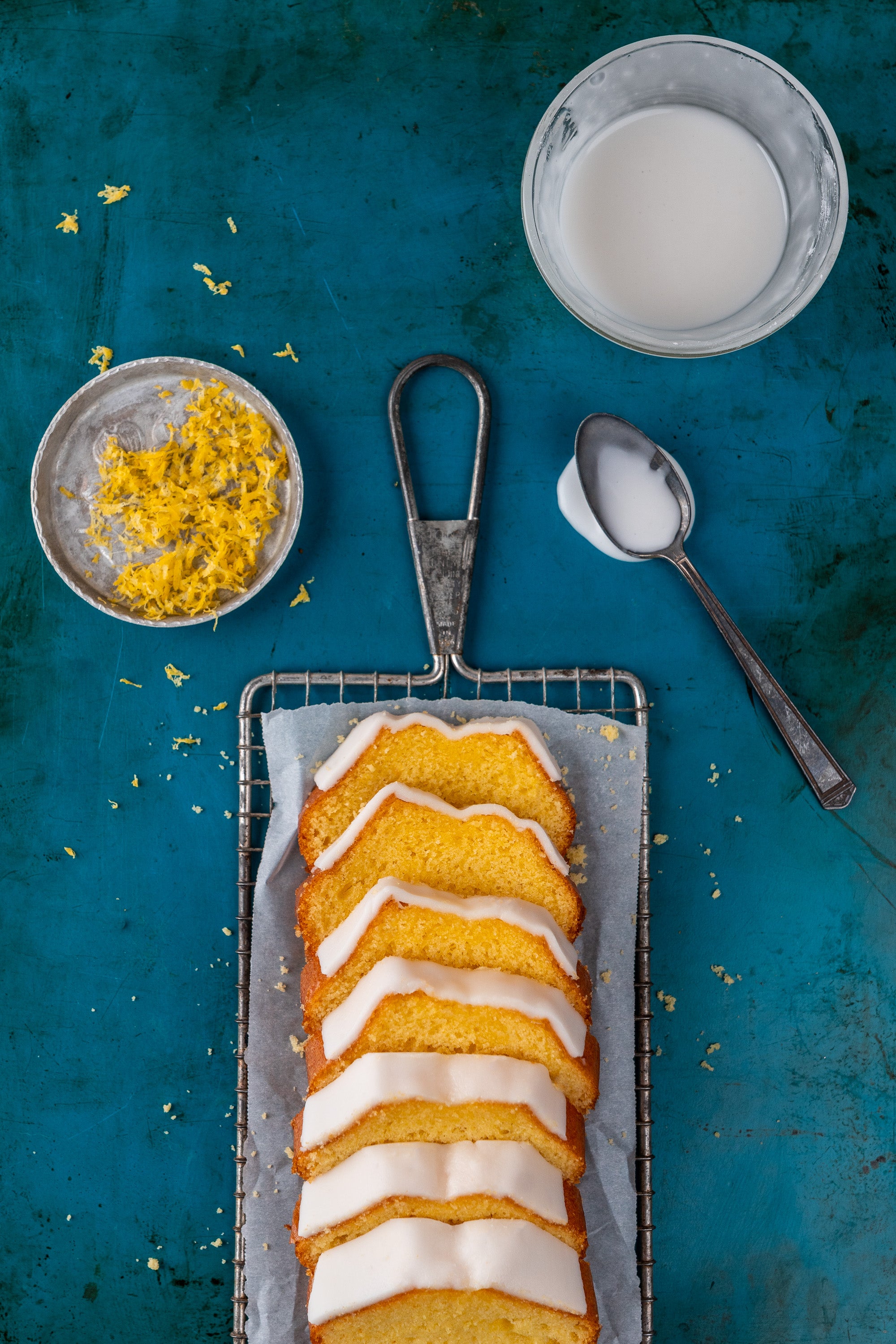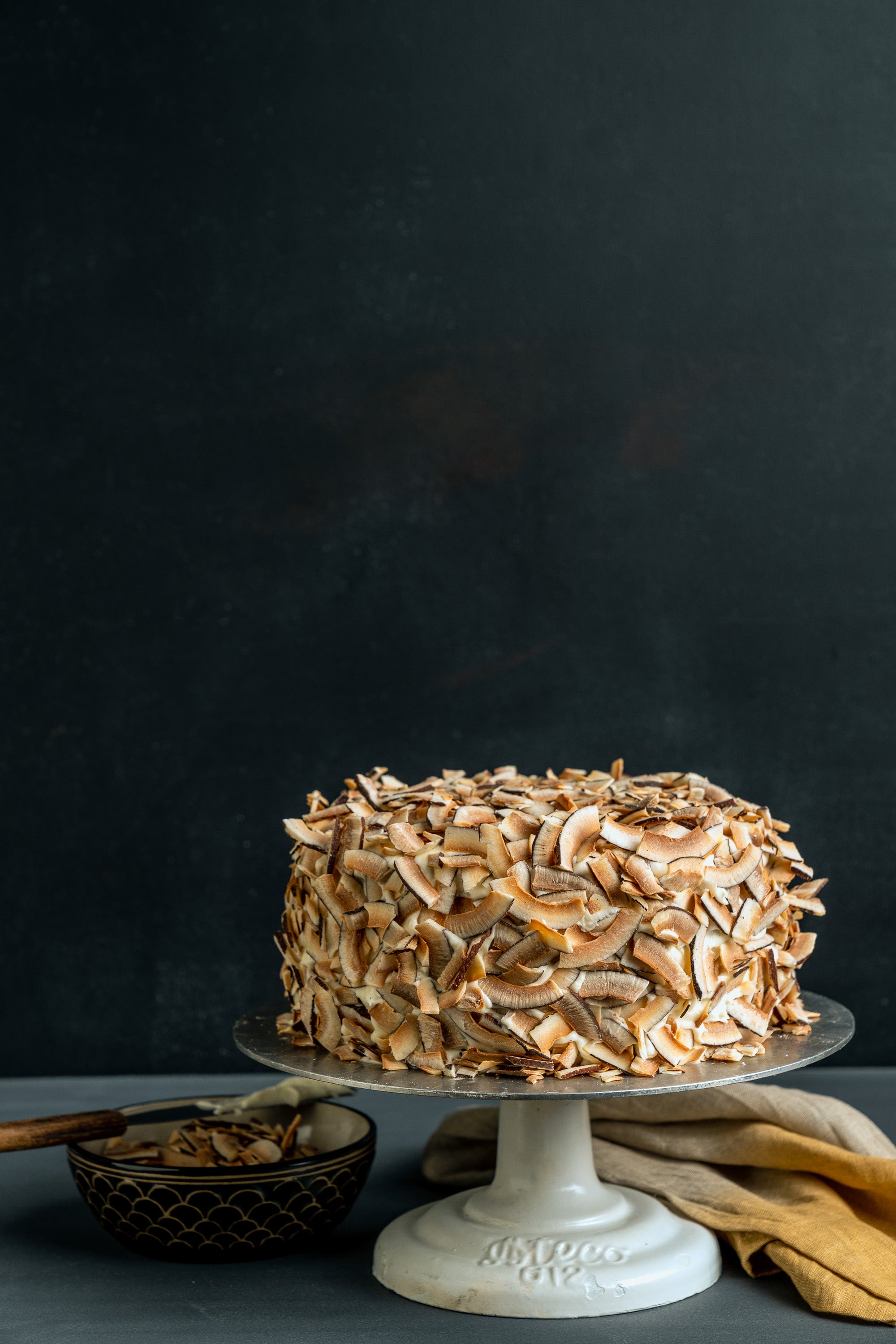 Sony 16-35mm f/2.8 G Master: For wide scenes, especially overhead shots this is the lens I reach for.
Sony 70-200mm f/2.8 G Master: This is my long lens for shooting on set. I can only get so close to the action, this lens allows me to get those tight shots of hands doing some chopping or pork chops sizzling on a griddle.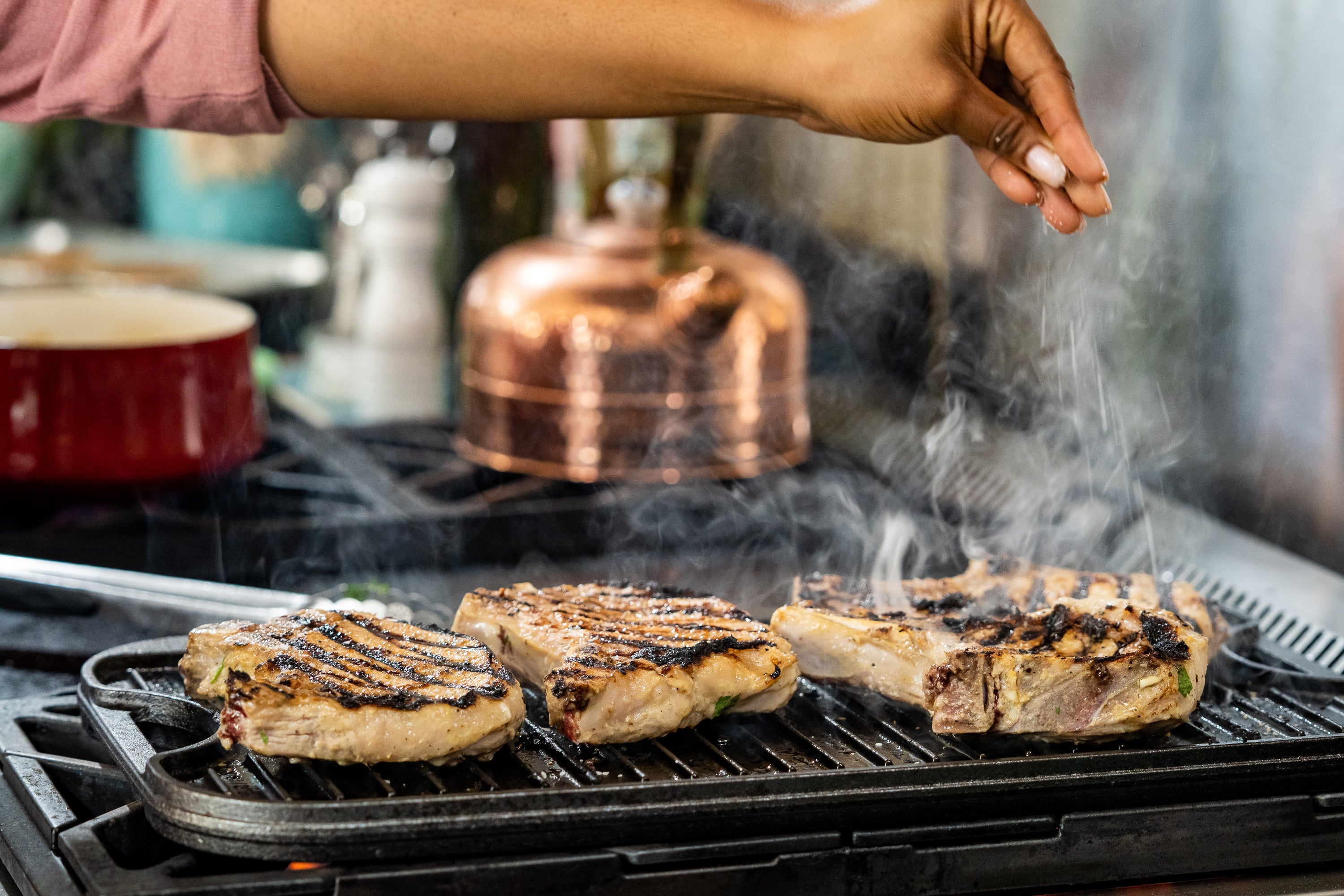 Accessories
Grips: I have a grip for every camera I own. For me it's a can't live without item. Never leave my cameras.
Laptop and tether cord: Shooting tethered on food shoots, especially live view makes for easier viewing of the composition.
Extension Tubes: I have a set of 10 and 16mm extension tubes in my bag at all times. Just never know when you need to get in just a little closer.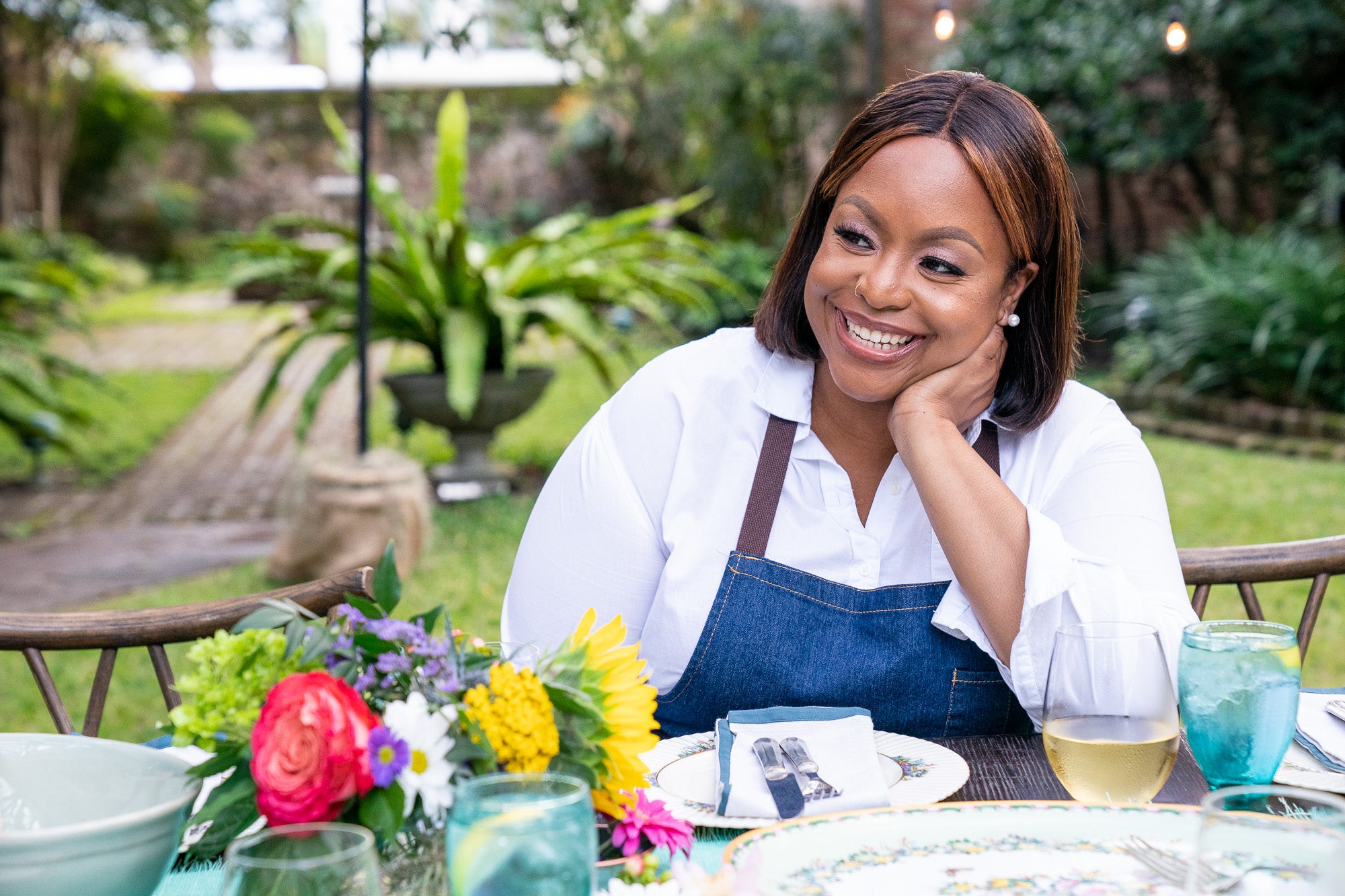 Misc Items: Extra cards, battery charger, rocket blower, lens cloth, wireless trigger, granola bars, extra reading glasses
For food shoots I have a pouch full of different sized brushes and tweezers, great for all those little touch ups. Also mounting putty. Keeps pesky items from moving around.
For set stills I have a SpiderPro Dual Camera system. I carry the α9 II with the 24-70mm f/2.5 GM on one hip and the α9 with the 70-200mm f/2.8 GM on the other. Quick and quiet access to both cameras and you don't have to carry the weights on your shoulders.
See more of Howell's work on her Alpha Universe Profile.
Featured in this blog: